Artworks Online tutorials gives students the ability to draw anything from anywhere. We have different levels, from beginners to advanced for all ages. When you aren't able to make it to one of our studios, you get full access from home. If you have ever wanted to learn to draw or paint, this is the place to start.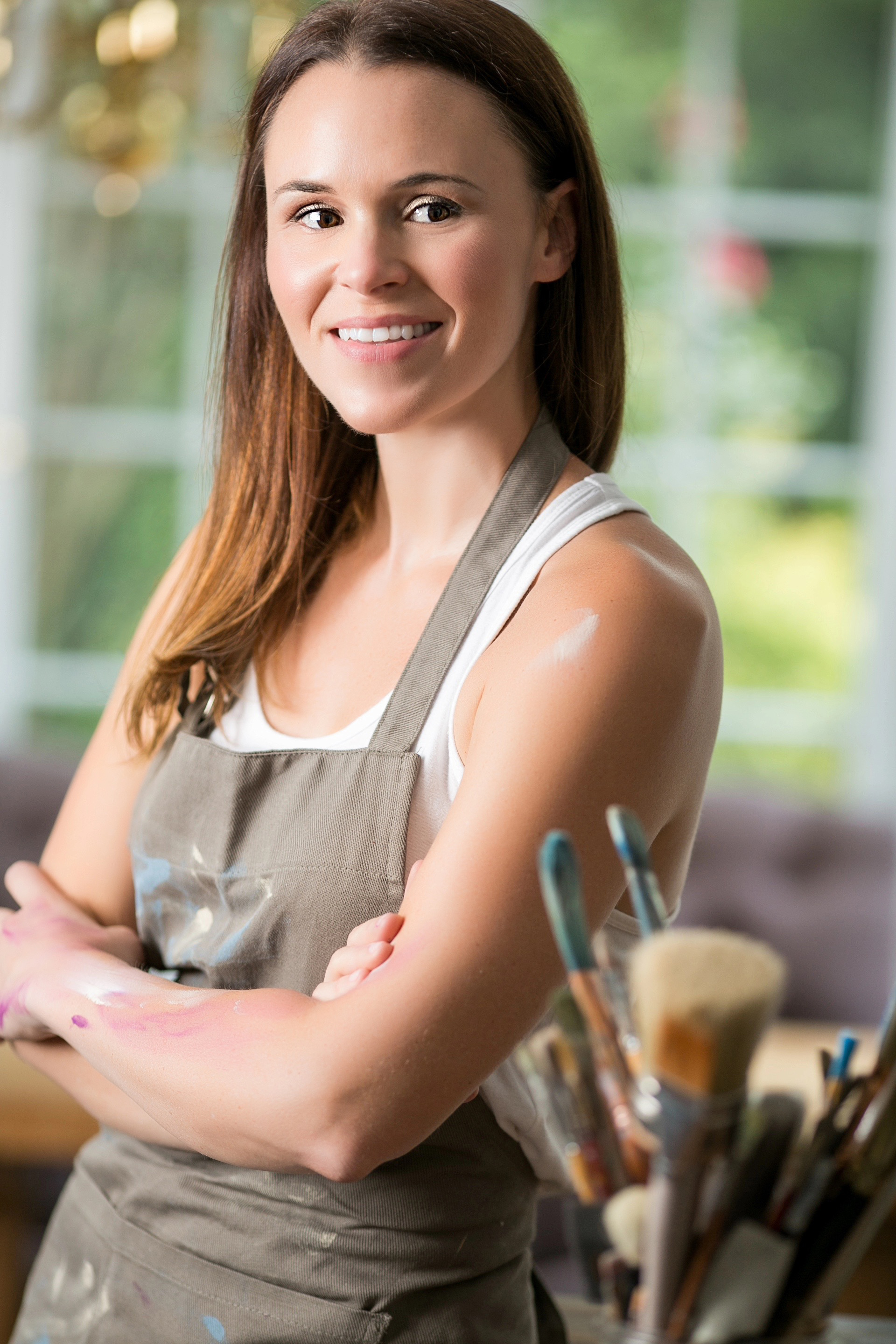 Hi, I'm Erin Johnson
I am the Founder of Artworks Fine Art Studios, Inc. I have been teaching art to students of all ages for 20 years. I received my B.A. from Brown University, as well as studying at RISD and The Art Institute of Chicago. Currently, I live in Bethesda MD with my husband and two daughters. I am excited to bring you Artworks methods at home.